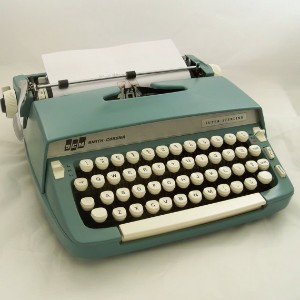 The script writers have been chosen and have started work. Currently, BZPower has a thread for each script, all of which are regularly updated as the scripts are worked on. There is a separate review topic for each script, which can be found by a link placed in each the respective topic of each script. Please direct your comments, questions, or suggestions to the designated topic of each script at BZPower; all types of feedback are welcomed. If you want, you may rewrite the parts you don't like there. If you want to read the scripts so far, click links if available. Only entirely completed scripts will be posted on this page, as each is completed.
Team Mata
Edit
Team Metru
Edit
Team Ignika
Edit
Team Bara
Edit
Ad blocker interference detected!
Wikia is a free-to-use site that makes money from advertising. We have a modified experience for viewers using ad blockers

Wikia is not accessible if you've made further modifications. Remove the custom ad blocker rule(s) and the page will load as expected.