Bionicle: Reign of Shadows is the working title for the 2009/2010 film.
Credits so far
Edit
Original Script: BioniclePrime
Story: Greg Farshtey and the Bionicle Story Team at The Lego Group in 2008-2009
Design for Makuta Teridax: BioniclePrime
This section is subject to be updated at any time.
Characters
Edit
Note that the casting for this has not been done yet.
Tahu
Mata Nui
Makuta Teridax
Nektann
Gresh
Rahkshi
Skrall
Ackar
Kiina
Raanu
Gali
Pohatu
Kopaka
Onua
Tren Krom
Lewa
Takanuva
Artakha
Piraka
Miserix
Alternate Teridax
Helryx
Tuyet
Mazeka
Turaga Dume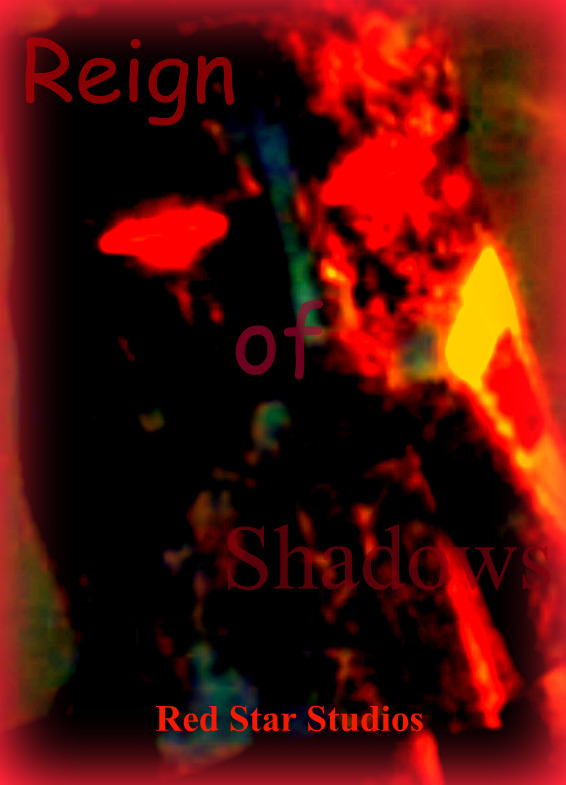 Ad blocker interference detected!
Wikia is a free-to-use site that makes money from advertising. We have a modified experience for viewers using ad blockers

Wikia is not accessible if you've made further modifications. Remove the custom ad blocker rule(s) and the page will load as expected.